Our Design & Renovation Services
Want to make your home more comfortable and welcoming? 
Have a space you walk by and ignore because you don't like it?  
Or just need some special finishing touches?
Home, Heart & Soul combines 40 years of design experience with quality products and licensed contractors so we can easily update your home's look (and feel). 
Don't worry if you aren't sure where to start. We ask all the right questions to guide you toward a design that's aesthetically pleasing, comfortable, functional, and within your budget!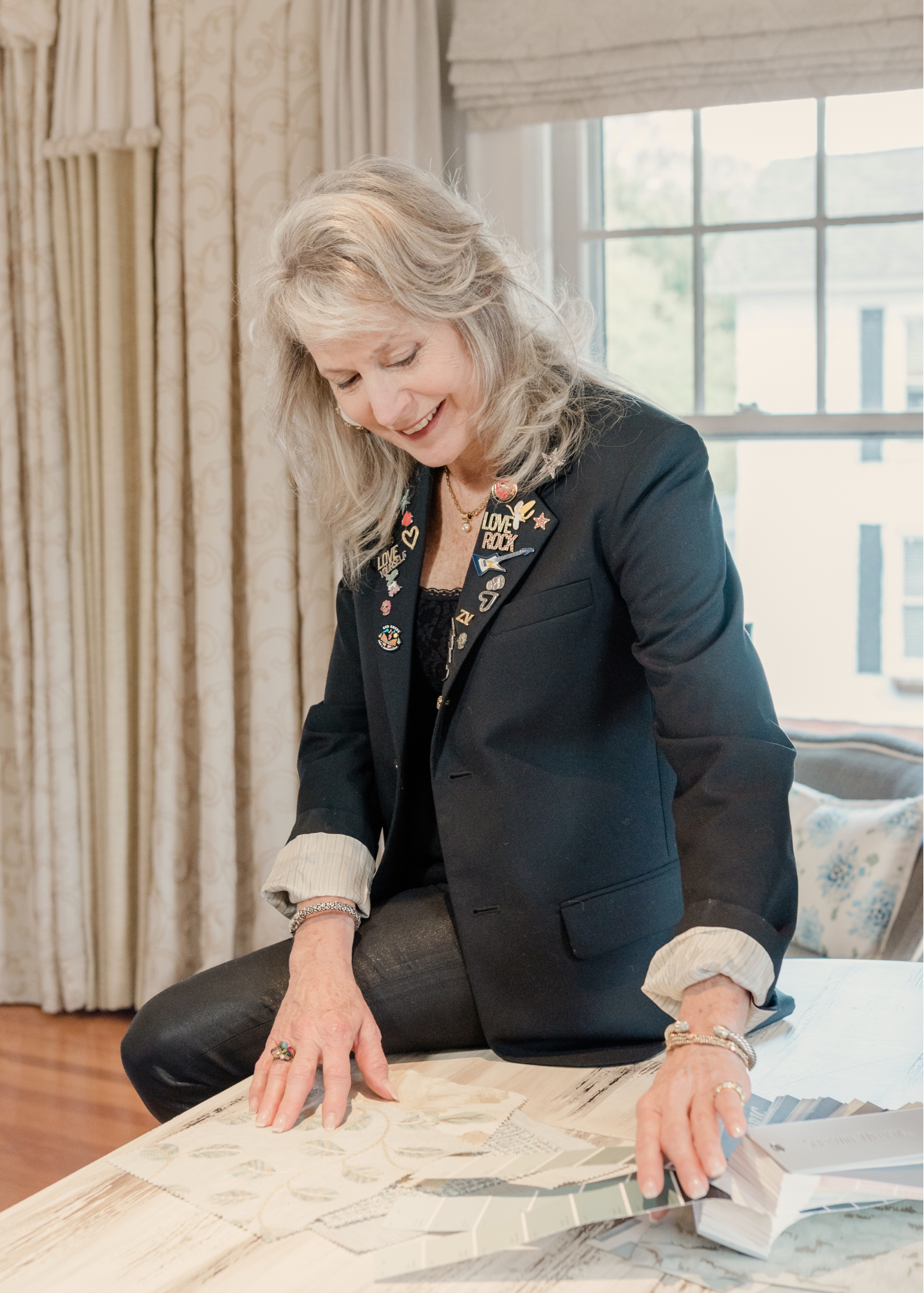 Loving Your Home Starts With A Call
Whether you have a big or small project in mind, let's get to know each other with a no-strings-attached complimentary Introduction Call. We'll discuss the spaces you want to work on, your lifestyle, design goals, and budget. You can ask me any questions, and we'll see if we're a good fit.
Request Your Introduction Call
What To Expect When You Choose Home, Heart & Soul to Coordinate Your Design Project
A friendly, experienced designer with an intuitive knack for understanding your style from the first time you meet
A customized design plan that's budget conscious 
An extensive selection of high-quality fabrics, furniture, window treatments, artwork, and accessories
Organized project management from start to finish 
Licensed, insured contractors who get the job done right with minimal interruptions to your peace and privacy
What Our Clients Say About Us
Our Design & Renovation Process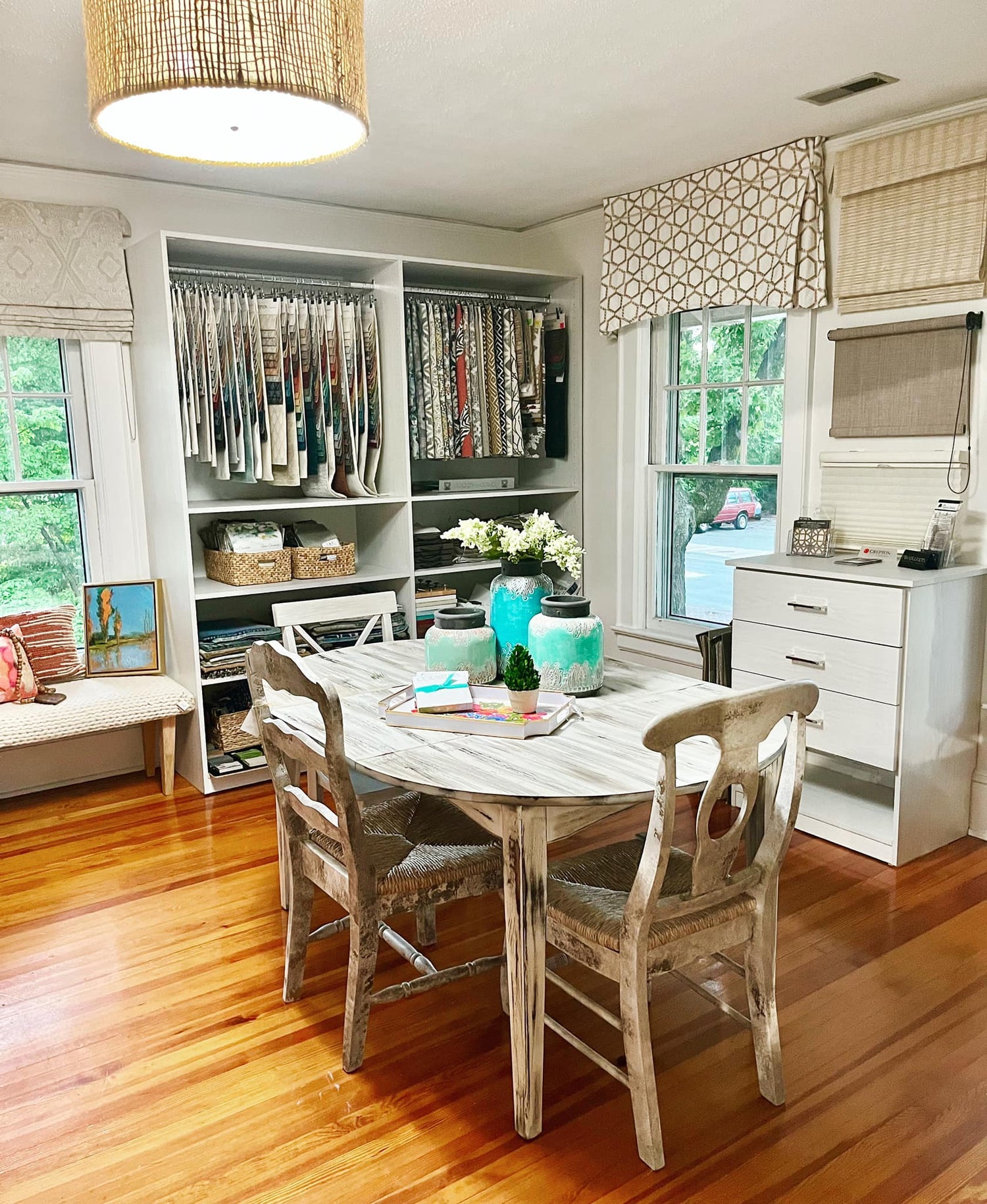 Design Consultation
Your Design Consultation includes an in-person or remote meeting over Zoom or FaceTime. We'll discuss ways to make your space more functional and comfortable—things like updating colors, furnishings, fabrics, window treatments, and more. We'll also take measurements and decide if renovations are needed.
Design Plan Phase
During the Design Plan Phase, I create a design perspective with specific color schemes, furnishing and accessory suggestions, floor plans, and working drawings. I'll outline the design & renovation process, costs, and timeline so we can agree on everything before work begins. Your peace and privacy matter to us, and organized planning helps minimize renovation disruptions.   
Selection Phase
This fun phase is when we choose (and order) specific accessories and pieces to bring your vision together. The details become an intentional expression of your style and tell your unique story. It's what I do best and my favorite part of every project! A 50% deposit is required to begin the selection process.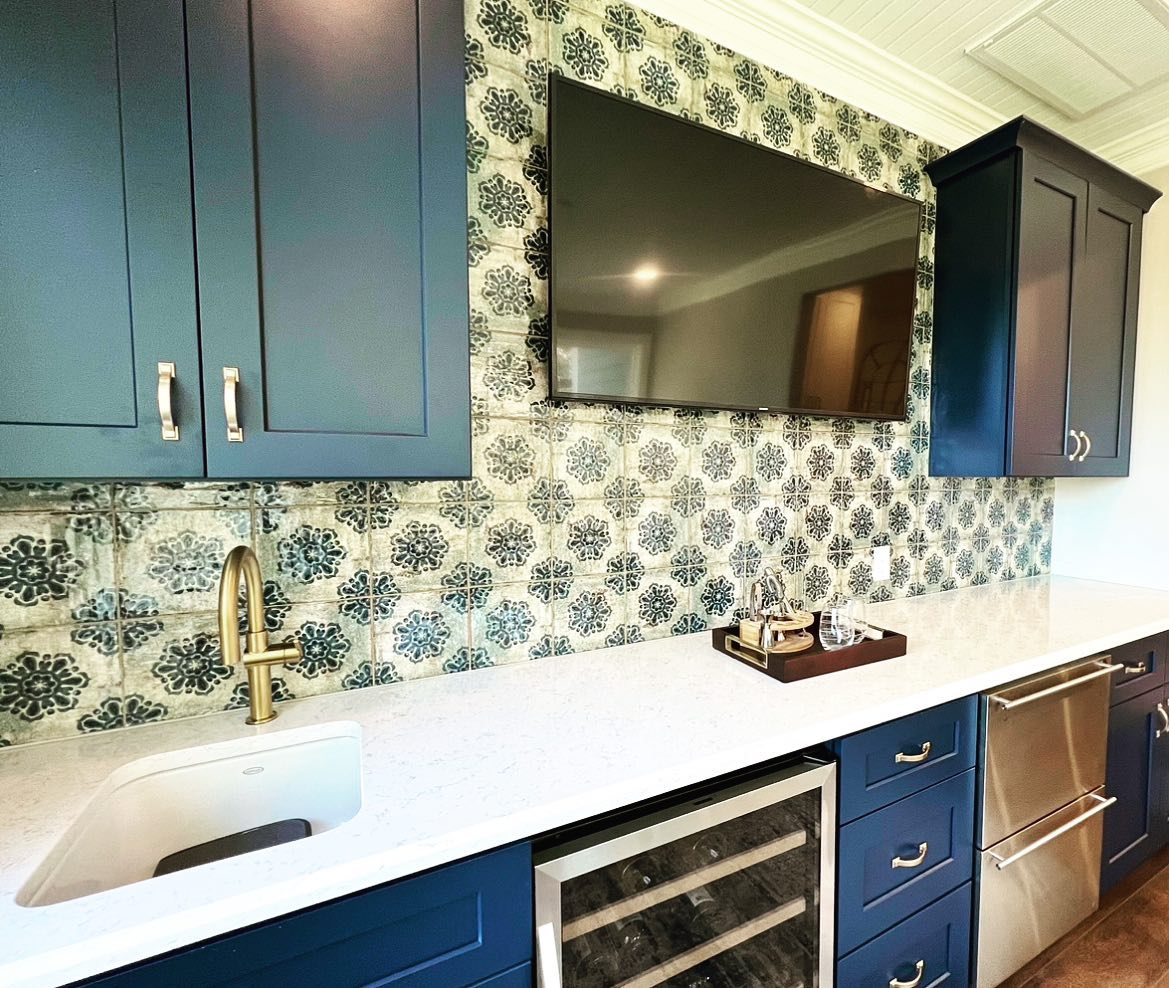 The Work Phase
The Work Phase, or Project Execution, is when we do the work in your space. It might include moving furniture, placing accessories, or hanging art. If your project involves renovations, we handle the details with licensed and insured contractors. That way, you don't have to get involved. We'll also stop by periodically to ensure the work is done right and follows our plan. 
Project Completion Meeting
Once we complete the work, you'll have a space you love that feels like your own! We'll meet to discuss any final details and talk about ways to maintain the design (and function) for you and or your family.