Home, Heart & Soul combines 40 years of design services with the rich artistry of creative, quality products in a welcoming home décor & gift shop.
We're passionate about design and helping people like you love the look (and feel) of their homes. Whether you're remodeling a room or shopping for a gift, it's our goal to bring out the heart & soul of your home.  
Love Your Home and Make It Your Own 
You spend a lot of time in your home. Every room has its practical purpose, but do you feel good when you're using them? Do these spaces reflect your personality and make you smile? 
Your rooms should feel comfortable and be a respite from the outside world. With personalized design and finishing touches, they also become an expression of your unique style. Let our home décor, design services, and custom fabrics & furnishings transform your rooms into intentional (and functional) spaces you absolutely love.
Give a Unique Gift They'll Love
Need a gift for someone special? We carry an extensive selection of custom art, jewelry, and curated fine gifts.
Many of our items are one-of-a-kind and handcrafted by artisan vendors. Our signature candle Intentional is a customer favorite, or choose from other popular fragrances like Rewined.
Visit our store and we'll happily help you select the perfect gift.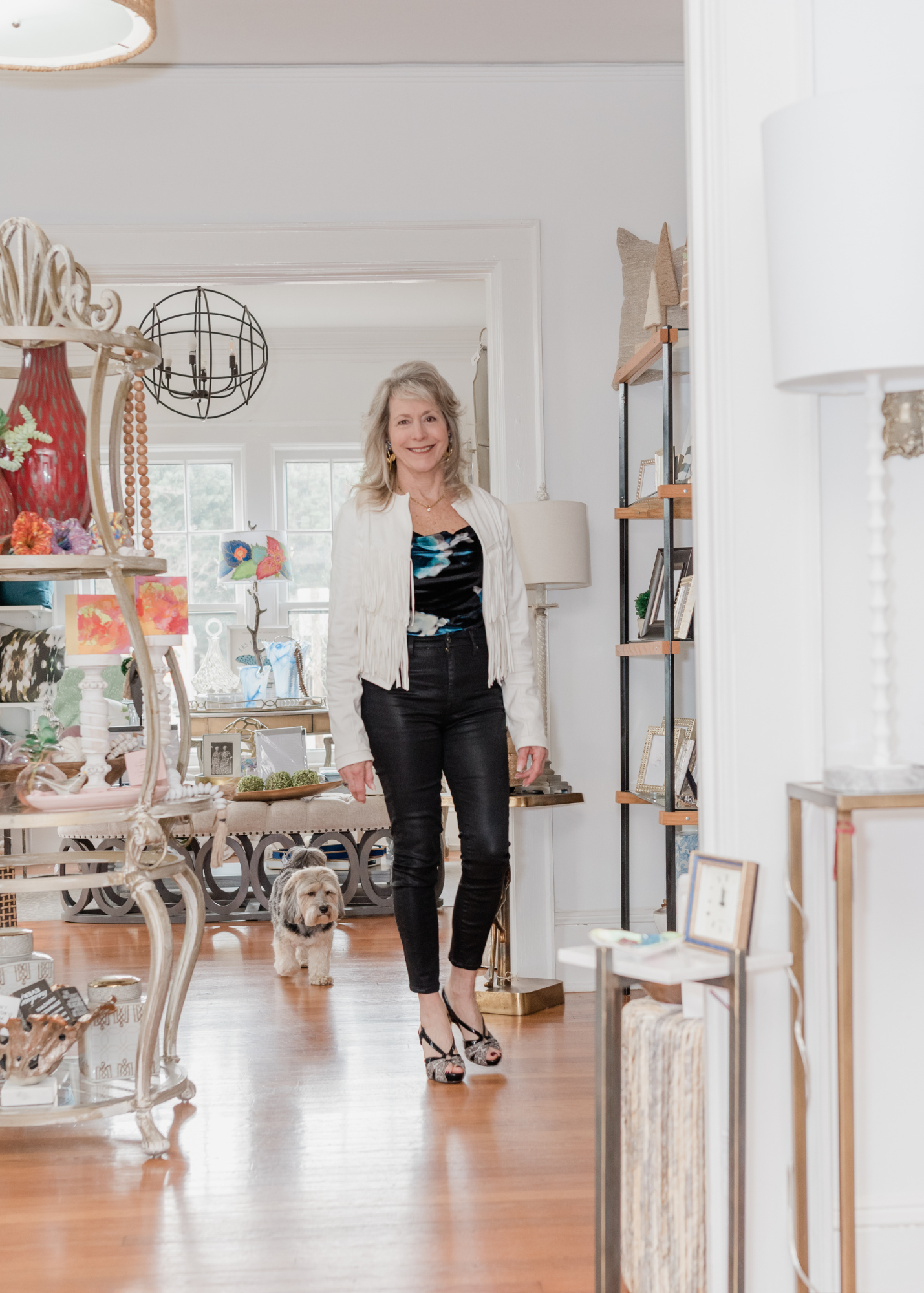 If You Can Imagine It, We Can Create It
Have a vision for your home but not sure where to start? Don't worry. I'll get to know you, your home, and your goals so we can create a space you love within your budget. I manage all the details with licensed contractors and vendors. That means you get to sit back and relax while the work gets done.
We'll Create Your Vision With Customized Services and Furnishings:
In-Home & Virtual Consultations
Design & Decorating Services
Remodeling Services
Furnishing Selection

Designer Fabrics (Indoor & Outdoor)
Custom Window Treatments
Reupholstery & Refinishing
Custom Furniture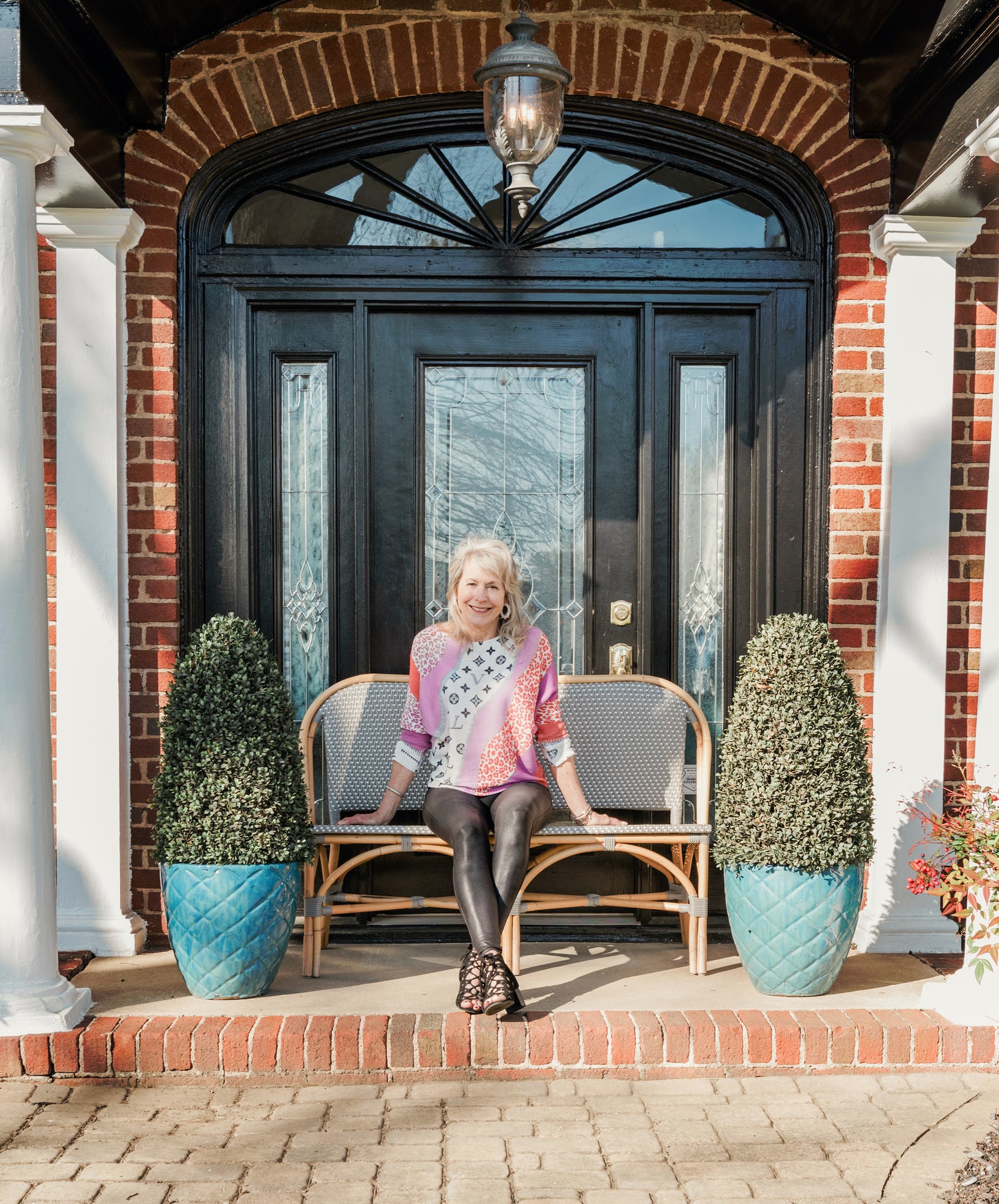 Visit Our Shop
We're located in a beautiful landmark house on the historic east side of Cornelius, North Carolina at 20901 Catawba Avenue. Come explore our collection of home décor, fine gifts, and custom fabrics & furnishings Tuesday through Saturday.
Get Directions