Our Shop
Home, Heart & Soul officially opened in 2016 when we noticed the potential of a historic landmark home in Cornelius, North Carolina. It evolved into a home décor & gift shop offering high-quality, custom furnishings and became a welcoming home base for our design & renovation services.
Come see why Bailey's Glen Active Adult Community chose us as their preferred design vendor and Lake Norman Currents readers voted us the Best Home Décor Boutique in 2018.
It's our goal to help you love your home, and we also enjoy hosting events that bring our customers together.
40 Years of Design Experience

Thousands of Happy
Customers & Clients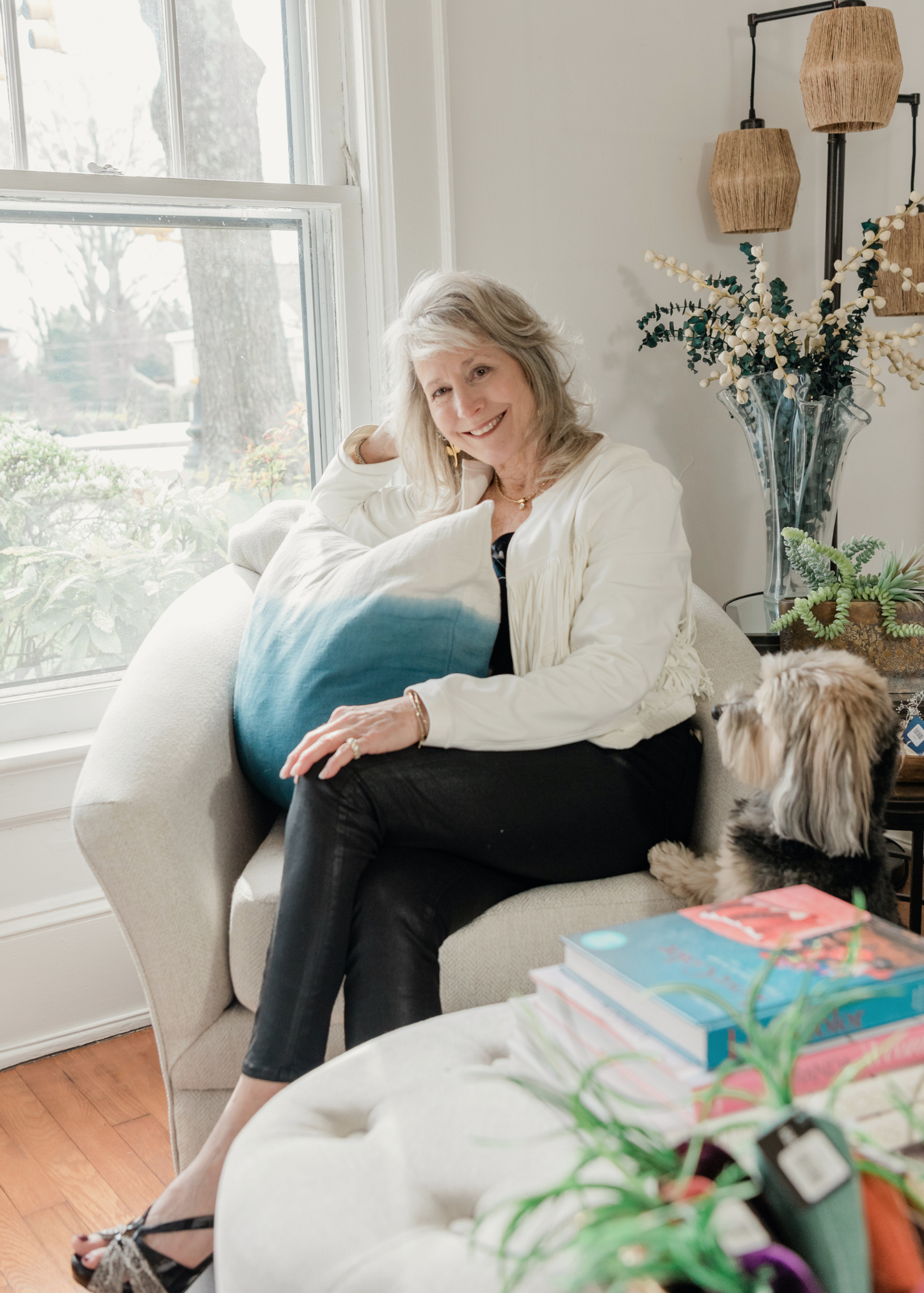 Meet Our Founder & Designer
Hi there, I'm Lori Savio! I've been transforming homes (and lives) through interior design since 1983.  
I started my own business when I was 25 and never looked back. I've always had an eye for balance and color, but clients love that I create an emotional connection from the moment we meet. This connection helps me intuitively design spaces that match their vision, and everything I do in someone's home has a specific intention. I received a Top Woman in Business Award from Business Today in 2017 and was recognized as Lake Wylie's Best Interior Decorator four years in a row.
On the personal front, good came from tragedy when life tested me with an unexpected loss. I realized I could either wallow in grief or rise above it, and I'm grateful for ongoing growth. I'm a foodie and self-care fanatic who loves being active outdoors. When I'm not at the shop, there's a good chance you'll find me walking the greenway with my dog or spending quality time with my grown son.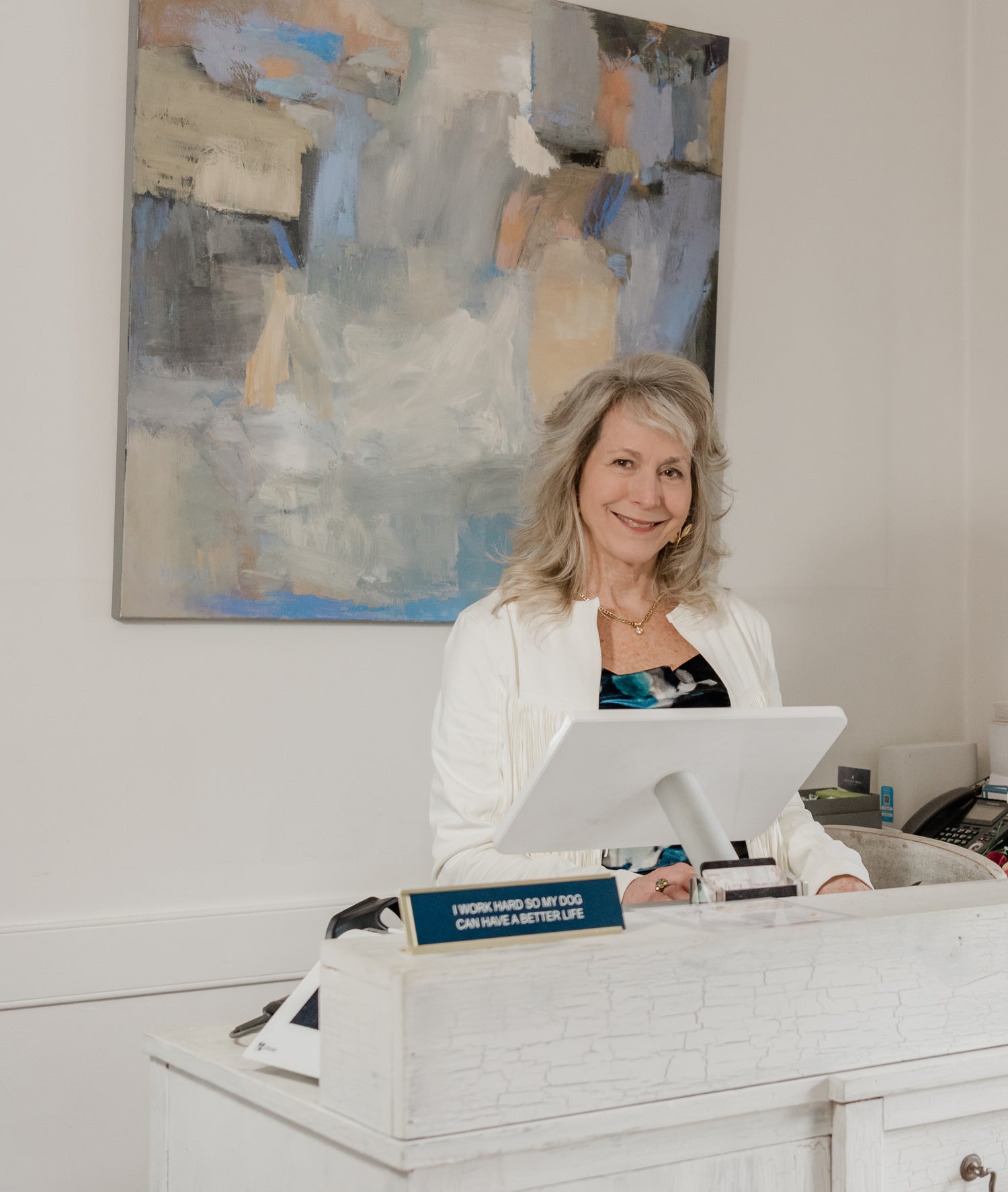 Are You Ready to Love Spending Time at Home?
Let's Make Your Space a Comfortable (and Functional) Reflection of Your Unique Style!
Request Your Introduction Call